Learn Chinese in Singapore
Learn Chinese in Singapore is very convenient since there have very good Chinese language environment. We are a one stop provider for Chinese lessons of all ages and groups.  All our Chinese teachers have good track records and can tailor lessons from beginners, intermediate to advance lessons.
Our Stringent Teaching System provide students with a strong Chinese language foundations and save you time and effort to keep looking for good Chinese teacher.
Dedicated chinese teachers to ensure you get the most attention whether it is for preschool student, primary school student, secondary school student or business adult people.
Group chinese tuition are also available at an affordable price and make learning chinese fun and enjoyable in a group environment.
Learning Chinese is Important
China is the world's 2nd largest economy: It's right behind the United States. Therefore, if you speak English, it's time to learn Mandarin.
60+ million people worldwide are learning Mandarin as a 2nd language: The number increases by 3 million every year.
We want you to Enjoy your Chinese Lesson!
With our dedicated & experienced Chinese teacher, we will find one that match your needs and standards.
Experience Guaranteed!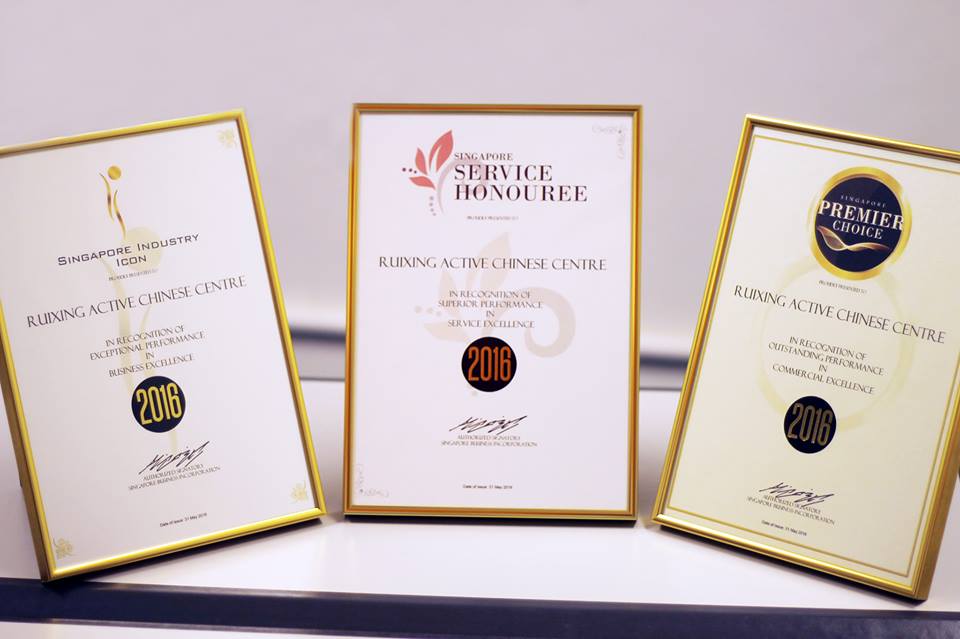 At our Tuition Centre, we have various chinese lesson packages to cater to different mandarin learners' needs and standards.   We are committed to deliver quality and affordable chinese lessons to make sure you enjoy. We are dedicated to take you to the next level on your mandarin skills.
"Fun Tennis Trick Shots with Serena Williams" 
I have not had any exposure to Chinese before and in 1 year learning I have cleared HSK Level 2 comfortably, on my way to HSK 3. As a working professional and mother, I needed a place where I can learn at my own pace and be flexible with class timings and this center is perfect for that. Lixin Laoshi is very friendly and accomodating. As a foreigner, I was shy to try speaking but Laoshi is very encouraging and now I feel comfortable to converse also. Great teachers – I highly recommend it. A very patient and meticulous teacher. Very good tips and advice given by her. The classroom is quite comfortable. The Chinese teacher was also kind enough to extend the coaching duration just to make sure I correct my mistakes.  Overall, it was a good Chinese lesson. Will definitely continue the Chinese lessons again.
Lavanya Swetharanyan
乐乐和睿睿已经学习中文两年多了。两年来,得益于老师们的悉心教导,他们的中文取得了巨大的进步,让我们父母感到格外的欣慰于自豪。老师们在教学上耐心,细心,因材施教,循序渐进,不但学习中文,还受到中国文化得熏陶。更重要的是,老师们对孩子们充满了爱心,让他们快乐的学习,在学习中得到快乐。非常感谢!
Wang TianLe
Thank you so much for your dedication and patience in teaching Riccardo. I know it is not easy to teach my boy and get him to converse in Mandarin, but with your continued efforts he has improved and fared well in his oral written examinations. As a mum, I am impressed with your pleasant disposition and your creativity in decorating the classrooms.
Riccardo
Contact Us For A Free Consultation Now!
Contact Us by
Email: enquiry@ChineseLessonsSG.com