YCT Test in Singapore 
What is Youth Chinese Test (YCT)?
The Youth Chinese Test is a standardized international Chinese proficiency test, directed at examining non-native primary and secondary school students' capability in applying Chinese language in their studies and personal lives.
What are YCT test scores used for?
YCT helps Chinese learners to understand and improve their ability to apply Chinese;
YCT helps schools to evaluate their teaching standards;
YCT offers a reference for related Chinese teaching institutions or training organizations to evaluate teaching standards and the effectiveness of different training;
We are Reputable Chinese Tuition Centre with Proven Result as below: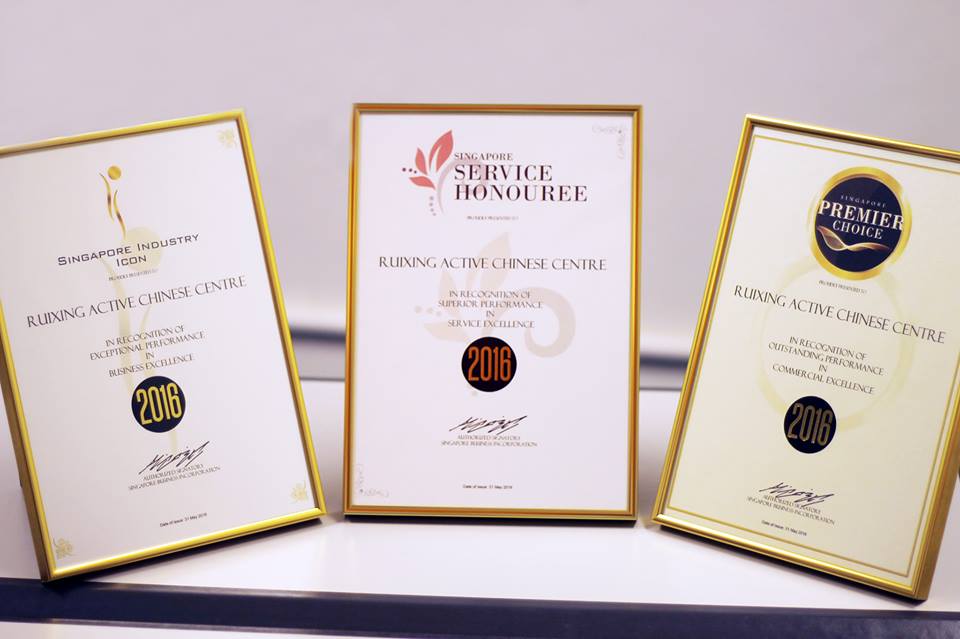 Our dedicated Chinese teachers to ensure you to improve your mandarin level whether it is a group chinese lesson or 1 to 1 private chinese lesson. We provide variety of Chinese lessons or tuitions as below:
Contact Us For A Free Consultation Now!
Contact Us by
Email: enquiry@ChineseLessonsSG.com