Business Chinese Lessons in Singapore 
Adult can learn business chinese in Singapore which is very important either for their jobs or for current big China market. Adult Chinese Lessons are customized course based on various learning requirements. You can choose to study adult Mandarin in group or by individual. The focus of this course is to understand the Chinese culture and heritage.
成人初级课程 Basic Adult Chinese Lesson
By using multi-media tools, adult students can learn basic mandarin speaking skill. The Class gain to teach the students about Chinese pronunciation and situational dialogues. Adult students will be able to communicate using Chinese through this class.
成人中级课程 Intermediate Adult Chinese Lesson
This course is suitable for adult with intermediate level of Chinese proficiency. In this class, we teach Chinese Pinyin. Through this program, students will get the skill of how to use Chinese Pinyin to read stories, newspaper, etc.
成人高级课程 Advanced Adult Chinese Lesson
This course is suitable for adult with advanced level of Chinese proficiency. This course teaches adults Business Mandarin used in corporate settings, i.e. cover letters, reply business emails and presentations.
We are Reputable Chinese Tuition Centre with Proven Result as below: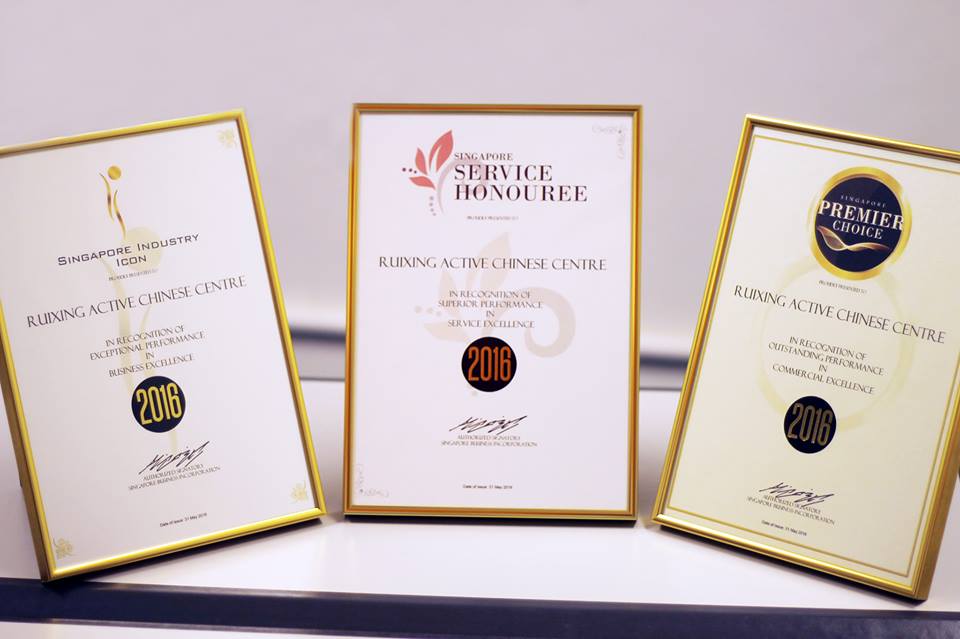 Our dedicated Chinese teachers to ensure you to improve your mandarin level whether it is a group chinese lesson or 1 to 1 private chinese lesson. We provide variety of Chinese lessons or tuitions as below:
Contact Us For A Free Consultation Now!
Contact Us by
Email: enquiry@ChineseLessonsSG.com