Chinese Language Course in Singapore 
The Chinese language is spreading very fast in the several countries of the world and its need for the social and business life is increasing. In Singapore, many schools and tuition centers are providing the services of Chinese language course and lesson. This is all because of the increasing need for the Chinese language for getting a good position in the market. Most of the population of Singapore is Chinese and it is quite possible for you to face some hurdles on different levels if you don't know how to speak Mandarin.
There are several Chinese language courses offered in Singapore to fulfill mandarin learning need of the non-native speakers. In Singapore, different diverse program and courses are option on the possible circumstances of the learners. For example, you can choose full-time class or course if you have extra time. You can also choose individual part-time classes and lessons weekly if you have no plenty of time. Moreover, you should also teach your children Chinese language in Singapore, so that he may perform well in the school education and examination.
The Chinese language course of Singapore is very important to the students to pass their school exam. We provide the best courses and training in Singapore for different age groups of kids and adults. As you all know that Mandarin is becoming the business language in Singapore and China, you should learn it for better future opportunities. If you are a student and want to gain the better growth, you should learn Chinese from tuition center or school. The Chinese language learning is also important if you want to polish your communication skills.
Learn mandarin is also good for the students because it develops the brain critically. Mandarin is a difficult language because it consists of tones and the characters that are tough to learn. So, if you are looking to make your mind sharp then you should join mandarin lessons and courses. You are an adult and want to get more opportunities, Chinese language course and classes are best for you. In Singapore, you need to select a tuition center or institute very wisely. So you may get the knowledge and learn about the mandarin.
If you are an adult or student and in search of learning the Chinese language; you should feel free to contact us and get the best Chinese language course in Singapore. We provide the Mandarin courses to the students as well as adults in Singapore. Our courses and diploma classes are meeting the international standards of teaching Chinese in Singapore. Here are some reasons for our qualities services which will surely compel you to contact us and join our institute.
Our teaching staff is bilingual and native Chinese speakers and having command of English, so you may learn in the better teaching environment.
We offer different customized Chinese language courses and lessons according to the learner's ability.
We meet the international standards of Chinese teaching courses by offering diverse training and lessons.
To make sure the learning process of our students and clients in Mandarin language course, we teach them a syllabus developed by Hanban.
Our tuition center is teaching comprehensive courses and lessons of Mandarin language for different age groups to accomplish their learning needs. We are offering Chinese language classes in private, group and business formats differentiated into adults and kids' courses. Moreover, our mandarin lessons are at HSK standardized levels so you may learn in a better way. Feel free to contact us and visit our tuition center to know better about our teaching services which will help in your Mandarin learning.
If you are seeking an institute in Singapore to learn the Chinese language, our education center is best for you.
We are Reputable Chinese Tuition Centre with Proven Result as below: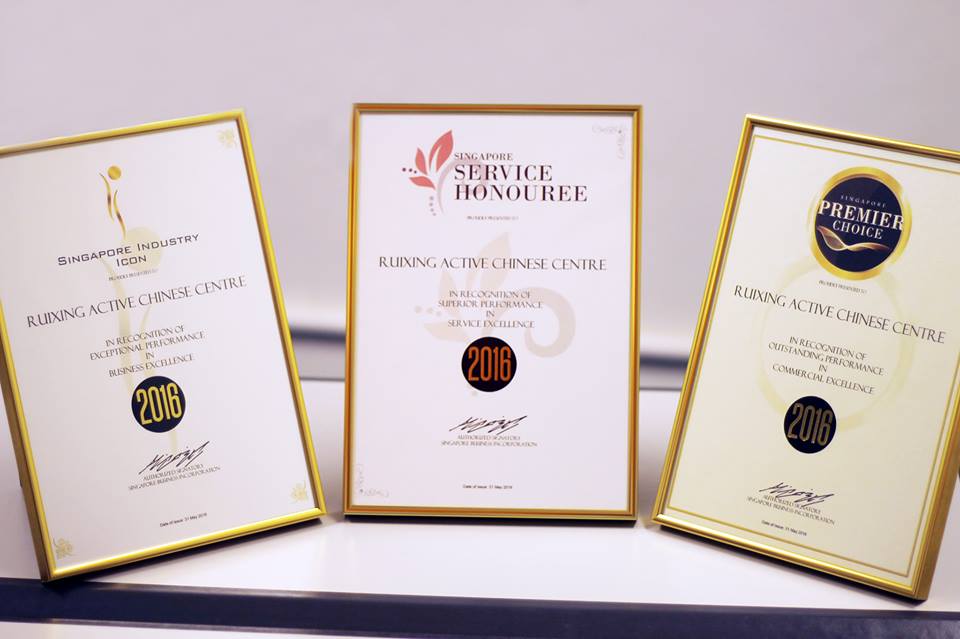 Our dedicated Chinese teachers to ensure you to improve your mandarin level whether it is a group chinese lesson or 1 to 1 private chinese lesson. We provide variety of Chinese lessons or tuitions as below:
Contact Us For A Free Consultation Now!
Contact Us by
Email: enquiry@ChineseLessonsSG.com