How to Learn Chinese in Singapore 
The Chinese language is getting popular by each passing day and people of different corners of the world are learning it. Mandarin is also speaking in Singapore and has become a business language. After the boom of mandarin in Singapore; growth in the Chinese language teaching schools and tuition centers is also increased. People prefer to join the private and online learning lessons, and the number of Chinese learners is increasing day by day. The reason is that people like to spend few hours each week to learn the new language. If you are thinking that how to learn Chinese in Singapore, it is now very easy to select the class and course of your choice. Mandarin has no alphabets and is composed of by the use of symbols of Chinese characters.
Thus, non-Chinese speakers in China and other countries like Singapore started learning Chinese as their second language. Many tuition centers and schools teach through different good courses and lessons about how to learn Chinese in Singapore. Our Chinese language lessons are customized and covered all necessary aspects of reading, writing and speaking. People from any age level can learn mandarin with the help of good pronunciation tone and words. The necessary thing for fluency in Chinese speaking is you need to master in many tones and in a little time you will be able to increase your vocabulary.
Why should you learn Chinese language?
Many people ask about that why they should learn Chinese in Singapore. There are many aspects of that how and why you need to choose Chinese in Singapore. The first thing is that Mandarin has become a business language in several countries; you need to learn it in Singapore and China. Business leaders in China offer the best job opportunities to those who can speak in Chinese. In Singapore, most of the Mandarin speakers attached to the top tier multinationals. Another important aspect is that if you want to start a business in Singapore you need to learn Mandarin because a large number of populations is Chinese. Speaking Mandarin is thinking as good communication fundamentals to build your business in Singapore. So, you need to consider about learning Chinese in Singapore for your better growth.
Why learn Chinese language at our Centre?
You can select private schools and tuition centers to learn Chinese in Singapore. Always try to select an institute with good testimonials like our institute that explains to you how to learn Chinese in Singapore. Are you looking for best Chinese classes in Singapore then our institute is best for you as
We build the customized learning attitudes according to the thinking and relational abilities of students. This thing makes student confident to use his capacity to better utilization of thoughts.
We also teach Pinyin to our students for better understanding of Chinese translations and pronunciations.
We start from teaching the basics of Chinese language because we have best tutors which are professional in language courses and classes.
Our teachers also recommend good tools to learn from lectures, blogs, and any software or app to learn in a better way.
Speak the language if you want to learn it!
At our tuition centre, you can immediately learn the Chinese language because of our practical and natural speaking teaching tactics. Our teachers are native and professional in the use of techniques which will help you to learn very rapidly. Our center is situated in the hub of Singapore, having a good learning environment and easily accessible.
Contact us and feel free to get information about the registration process.
We are Reputable Chinese Tuition Centre with Proven Result as below: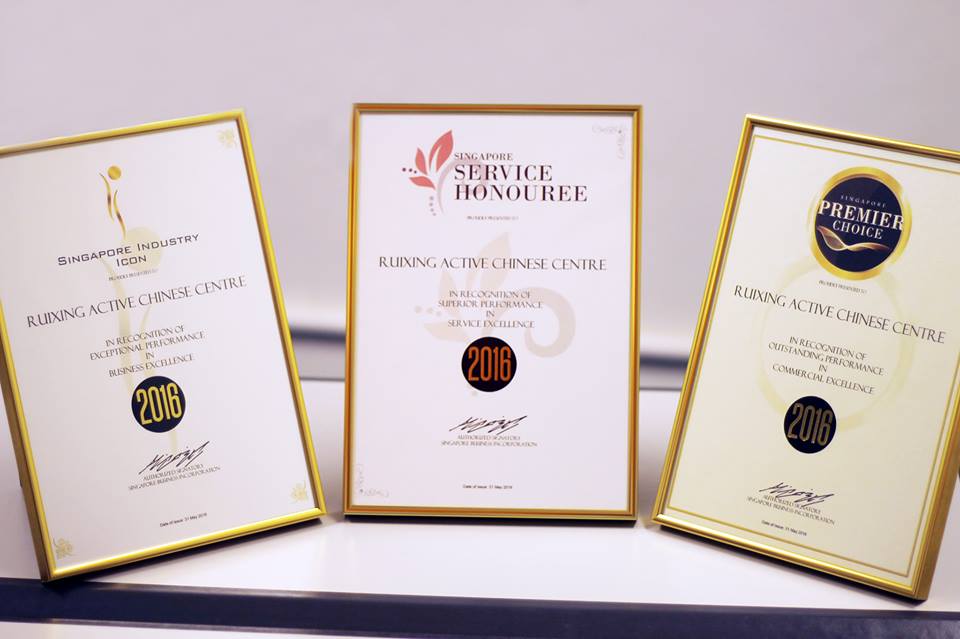 Our dedicated Chinese teachers to ensure you to improve your mandarin level whether it is a group chinese lesson or 1 to 1 private chinese lesson. We provide variety of Chinese lessons or tuitions as below:
Contact Us For A Free Consultation Now!
Contact Us by
Email: enquiry@ChineseLessonsSG.com