Learn Chinese Language in Singapore 
Current Status of Chinese language in Singapore:
The Chinese language is one of the most spoken languages in the world; more than one billion people speak Chinese for their daily conversations. China is now one of the biggest emerging economies which make it more important to learn the Chinese language for non-speakers. It has different language form which varies from nation to nation like in Singapore mandarin is mostly speaking. The Mandarin Chinese language is mostly practiced in business and official conversations.
It also takes as a standard language in China and some other countries which help the people to understand the viewpoint of each other. Moreover, there are many Chinese languages learning programs in Singapore for different age groups. The Chinese language helps the people to get in touch. A growing popularity of the Chinese language has increased the language learning tuition and training centers.
Learning Chinese language is important:
We all know that the Chinese language has predicted as the command language in the world and in Singapore it is commonly spoken. Learning the Chinese language in Singapore is important because it provides most opportunities for the people that are good at speaking Mandarin in Singapore. Learning Chinese has increase the number of chances for employment in Singapore. It is significant for students to start the training from different courses and from school level.
Moreover, if you desire to present your business in Singapore then also you should know that most of the population of Singapore has mandarin as their mother language. Singapore is today one of the best spots to begin your career and occupation. You should learn the Chinese language for great communication and link up the classes to memorize it in a safer manner. It is likewise necessary for the people in Singapore know about the Mandarin as it enables you to build understandings about the history and culture of. Learning mandarin sharpens the minds of students, and then you should take it from different course and lesson in Singapore by giving proper time.
Mandarin is an official language in Singapore which helps the student to improve your personal growth and learning of Chinese language classes/grades. It is the best investment for you to learn the Chinese language to your children, which will serve them for a promising future. Learning Chinese in Singapore helps students to pass along better with others and generate more opportunities to make a serious job in the marketplace. We offer Chinese lessons program and courses for different ages and learning levels. In the other reasons to learn Chinese in Singapore is helping to get the knowledge of the history of your country and cultivation.
In Singapore, Mandarin is the language and you have the desire to find a good job then you need to learn it first. Moreover, it is easy to read and you can improve your skills. It presents a good picture on your resume and in Singapore, more recruiter prefers the candidates know mandarin. The most important thing about why to learn the Chinese language is that is one of the six languages speaking in the United Nations. Moreover, you are welcome to start the Chinese Pinyin and Chinese character classes in a private session or group lesson in our center. Feel free to contact us for a trail lesson now.
We are Reputable Chinese Tuition Centre with Proven Result as below: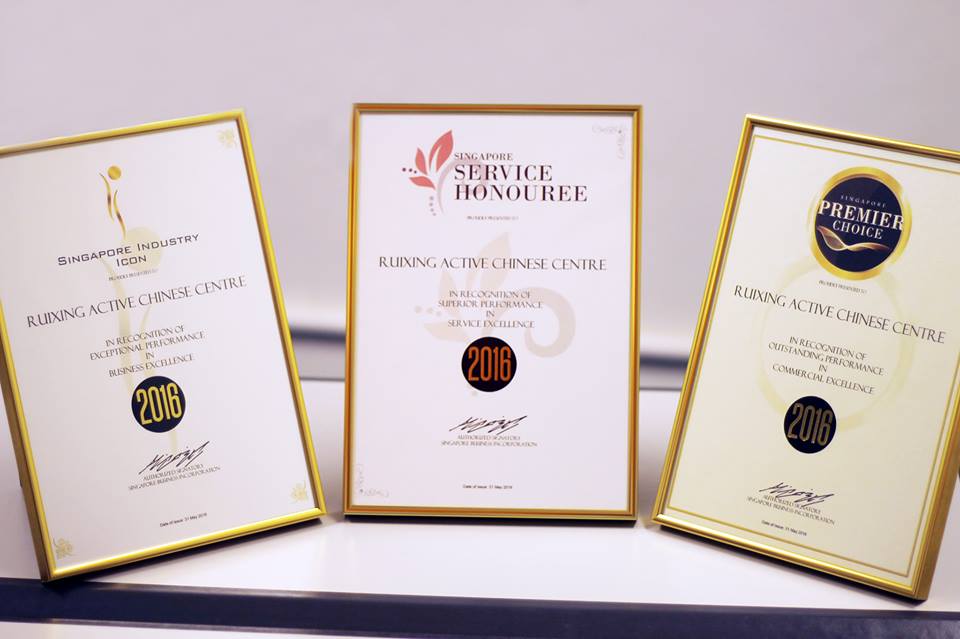 Our dedicated Chinese teachers to ensure you to improve your mandarin level whether it is a group chinese lesson or 1 to 1 private chinese lesson. We provide variety of Chinese lessons or tuitions as below:
Contact Us For A Free Consultation Now!
Contact Us by
Email: enquiry@ChineseLessonsSG.com