Mandarin Lessons Singapore 
In Singapore, many people think that which mandarin lessons or courses they should take. There are many tuition centers and schools in Singapore that are offering different courses and lessons of Chinese language. You can start learning the Chinese language in Singapore from different age groups. Mandarin teaching institutes have divided their mandarin lessons and courses into the different forms according to level and requirements of the students. Learning Mandarin in Singapore has become important for the students to pass their school examination, but also having importance for the business persons like corporate and organizations, for example like HSK test. Our tuition center is also providing mandarin lesson and course in Singapore and if you are looking for the best then you must join us.
Why should you select the mandarin lessons and Mandarin courses in Singapore? Many parents always remain confused about that why children should be taken then burden of tough language like Chinese, but in reality there are many plus points for them;
In the Singapore, where most of the people are Chinese, without having command on the Chinese language your child cannot preserve their rich history and culture.
Chinese are a large part of the population and they feel easy to speak English so the children did not get learn their mother language and find it tough to speak.
In general research, almost one out of five people speak Mandarin. Moreover, through the China revolution in the economy of the world, companies now prefer to hire persons having command on Chinese.
Local banks in Singapore have also set a section for the Chinese so the employees may interact with the client in a better way.
You often think that how a kid, secondary school student or a business corporate can get benefit from Mandarin language courses and lessons. What type of courses and lessons you need to join. The answer is that we are providing the different range of the mandarin courses and classes to our students according to their education and age levels. We offer three levels of lessons of mandarin in our institute. First one is for basic Chinese lessons for beginners, in which initial introduction of the Mandarin language and its use taught by the teachers. The second level is intermediate Chinese lessons which is for the people and students who want to increase their vocabulary through private class. The third one is an advanced Chinese lessons which is for the business corporate that can increase their communication skills efficiency by joining our classes which is a good sign.
Why should you join our institute for mandarin lessons and Mandarin courses in Singapore? We are also offering different courses for mandarin learning which categorized as conversational, reading and writing and business course. If you want to learn Mandarin in Singapore then you should not waste the time and join us because we are providing the following teaching services qualities.
We are providing the professional teaching staff which is native and bilingual in the

Chinese language

with years of experience in teaching Mandarin.
Our Institute is offering well researched customized courses and lessons with the flexible scheduling for the easiness of our students and clients.
We also help you to find your learning needs through the Chinese language proficiency analysis of the training.
We believe in teaching at our professional levels and provide the best learning environment. We also provide the progress report to our students after attaining the different levels of Mandarin learning in form of course completion certificate.
Contact us for joining our center and feel free to ask any questions regarding our flow of teaching and program.
We are Reputable Chinese Tuition Centre with Proven Result as below: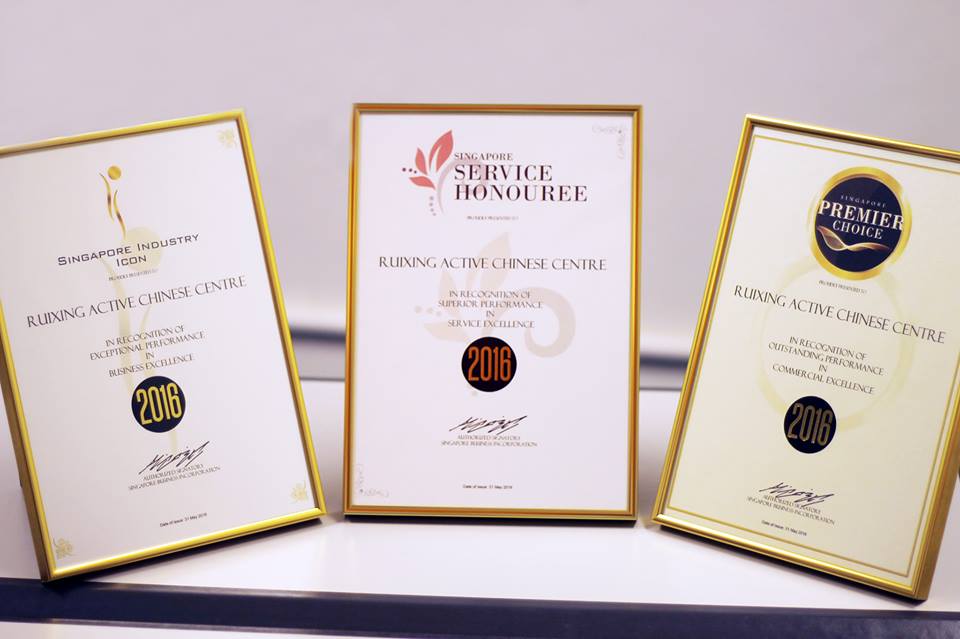 Our dedicated Chinese teachers to ensure you to improve your mandarin level whether it is a group chinese lesson or 1 to 1 private chinese lesson. We provide variety of Chinese lessons or tuitions as below:
Contact Us For A Free Consultation Now!
Contact Us by
Email: enquiry@ChineseLessonsSG.com